Rental Equipment to conduct Small Presentations/Meetings
In-person presentations are essential for all businesses to interact with your customers or associates. You don't need to setup these on your own, Chicago Audio Rentals is here to help you conduct small presentations or meetings, with less than 50 people with social distance protocols. We understand the COVID-19 Illinois state up to date guidelines and will provide rental equipment like speakers, projectors, screens and microphones that are sanitized and minimize the risks of COVID-19 transmission. We will handle the setup, help during the meeting period and take it back so its hassle free for you. Call or text us at 312-953-7650 for free quote or additional information.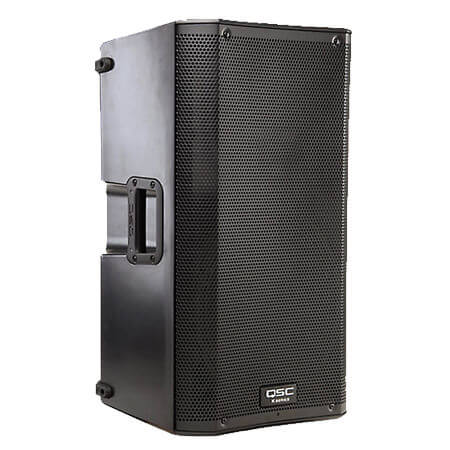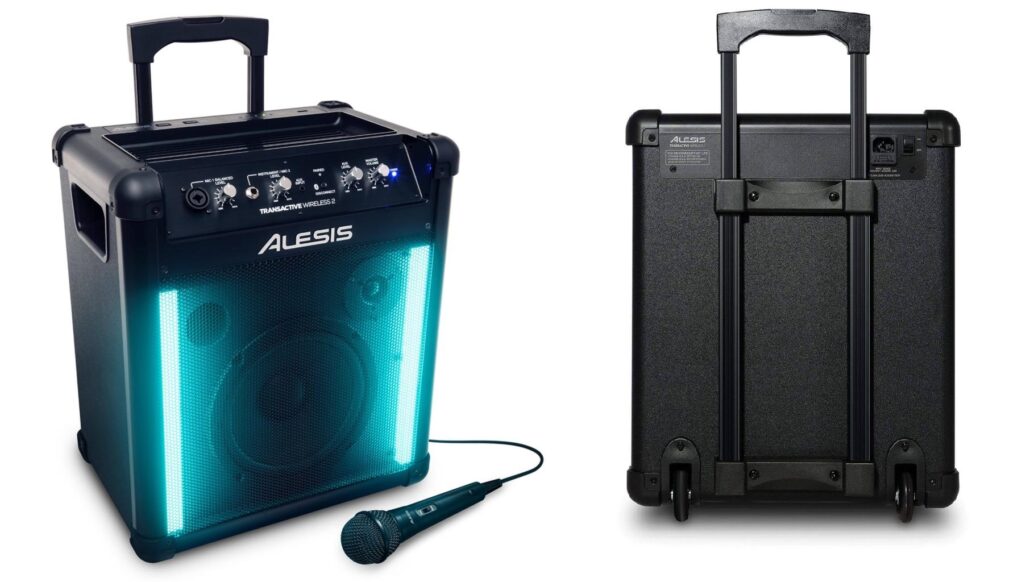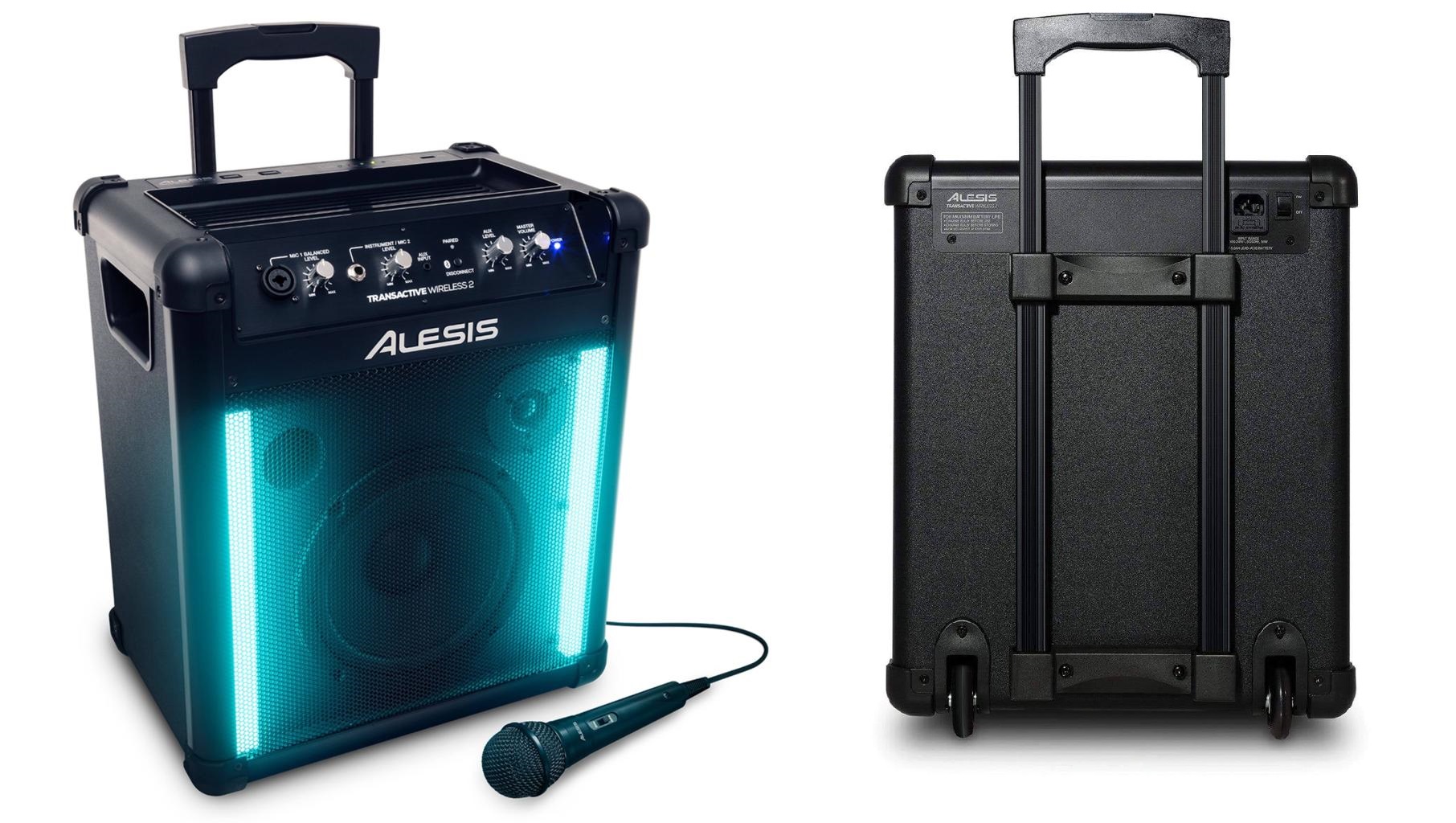 Having the right speakers that are setup based on the meeting room size and layout is essential for a smooth audio experience for your audiences. We have the broad range of professional speakers for all of your needs. All of our speakers are portable, easy to setup and setup will be done by us as part of the package. We will ensure clear audio coverage for the entire audiences seating area with out any dead or hot zones. Our top speaker equipment include models like QSC K8, QSC K10, QSC K12, QSC K12.2, JBL EON 615, JBL PRX615M and JBL VRX 900 series.
Engaging your audiences with stunning visuals is the key to any successful presentation. You need the right projectors with projector screens or TVs that are setup in the proper way to provide the visuals at the right spots to cover all audiences in the room.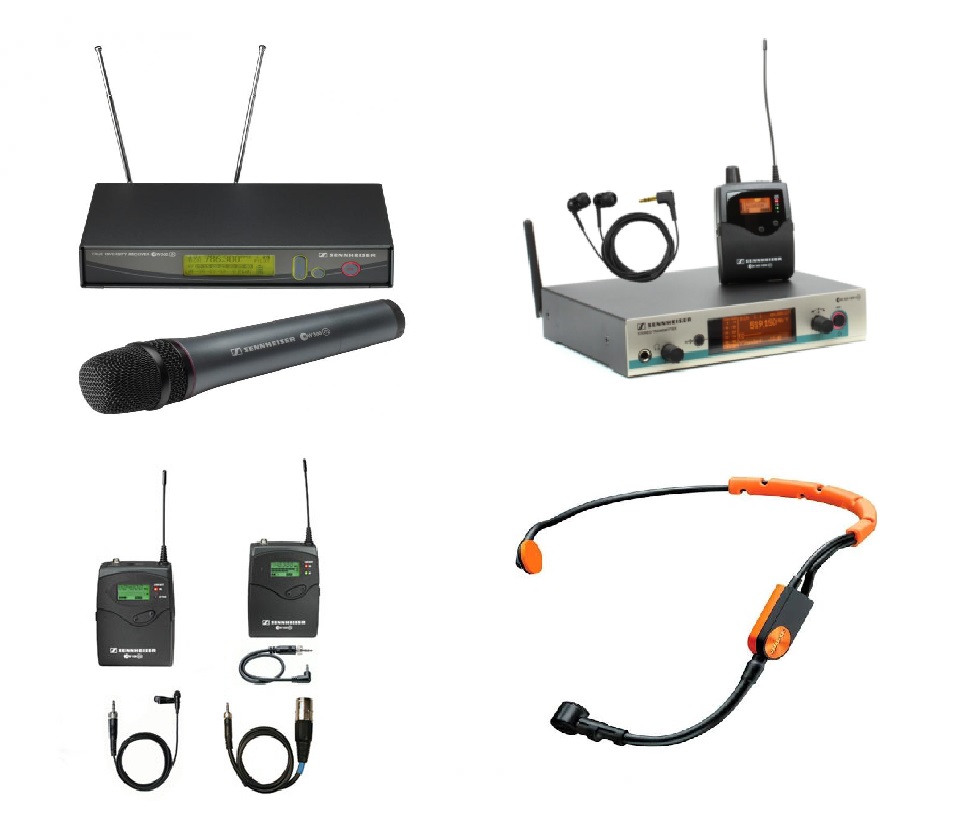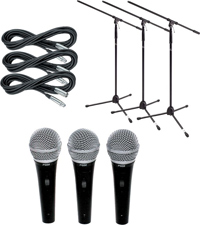 Portable and professional microphones are necessary to deliver your message clearly as well as engage audiences with interactive questions or feedback. We recommend sanitizing the microphones with sanitizing wipes or spray between the exchanges to minimize the risks of COVID-19 transmission.
About Chicago Audio Rentals
Chicago Audio Rentals is a professional, affordable, and friendly audio visual equipment rental company. When you need audio and visual rentals and services for your event, meeting, conference, wedding or presentation, get the highest quality equipment, fastest service, and lowest rental rates from Chicago Audio Rentals.
Do you want to rent packages, Loudspeakers, Club Sound Systems, Turntable, Mixing Board or Microphone or Digital Mixers, Pedals, Stands, Drums, Toms, Cables, Delay, Compressors or Amps? Not sure what you need? Relax, We'll help you assess your event and suggest the best AV rental gear for your needs.
Chicago Audio Rentals provides an unparalleled level of professionalism and service that only an industry leader with over 10 years of experience can deliver. We are the #1 source  for Event Planning and Party Rentals, Wedding Rentals, Audio/Visual Rentals, and Outdoor Recreation Equipment.
Chicago Audio Rentals focuses on the audio and visual equipment rental needs of individuals and corporate users. Whether you're renting an LCD or DLP projector or an entire sound system, Chicago Audio Rentals is your AV Rental Source in the Chicago Area. Audio equipment rentals, LCD projector rentals and display rentals are our specialty!
For All Inquiries Text or Call Vic