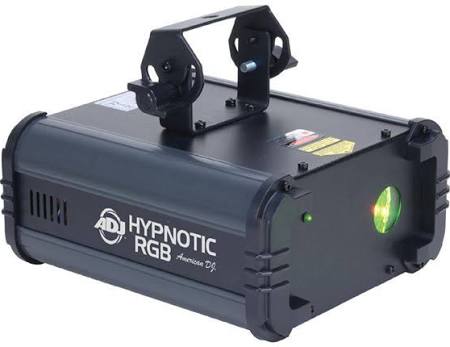 American DJ Royal Sky Laser
The American DJ Royal Sky features one 30mW green and one 350mW violet blue laser. Together they create 20 patterns and an amazing "liquid sky" effect when projected over a crowd. It's perfect for small clubs or the entertainer on the go! Just turn it on and let it run in sound active mode through the exciting built-in programs. Link up to 16 units using 3-pin XLR Connectors and IEC In/Out power cables to create an amazing laser light show!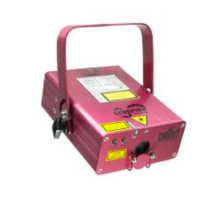 DMX- 512 Chauvet Scorpion Storm RGX
The Chauvet Scorpion Storm RGX 4-channel, DMX-512 controlled red and green effect laser creates a unique star field lighting effect. Scorpion Storm is powered by 30-milliwatt green and red laser modules that create multiple patterns and hundreds of beams. The Chauvet Scorpion Storm offers color selections of red, green, or both red and green with strobe control. An effect motor controls the Scorpion Sotrm RGX lights rotations. Built-in automatic and sound-activated programs operate through master/slave or DMX modes.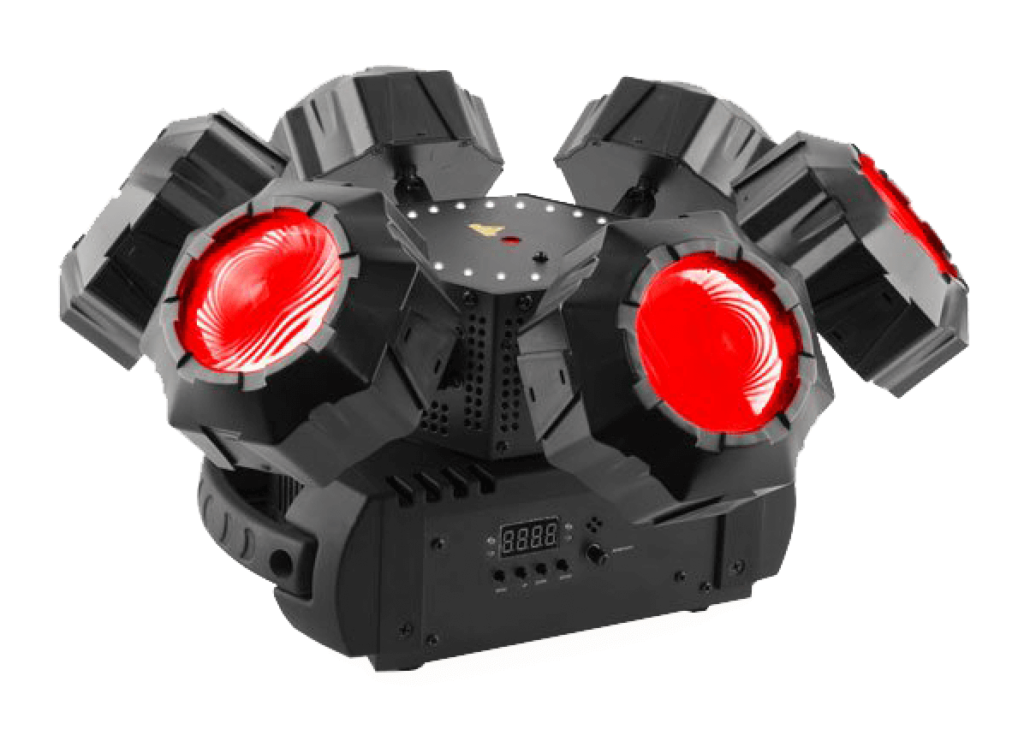 Helicopter Q6
Helicopter Q6 is a multi-effect effect light designed to dazzle and energize the dance floor. It features adjustable RGBW beams, a round SMD strobe and a red/green pattern laser on a rotating base with continuous pan rotation creating unique and amazing effects.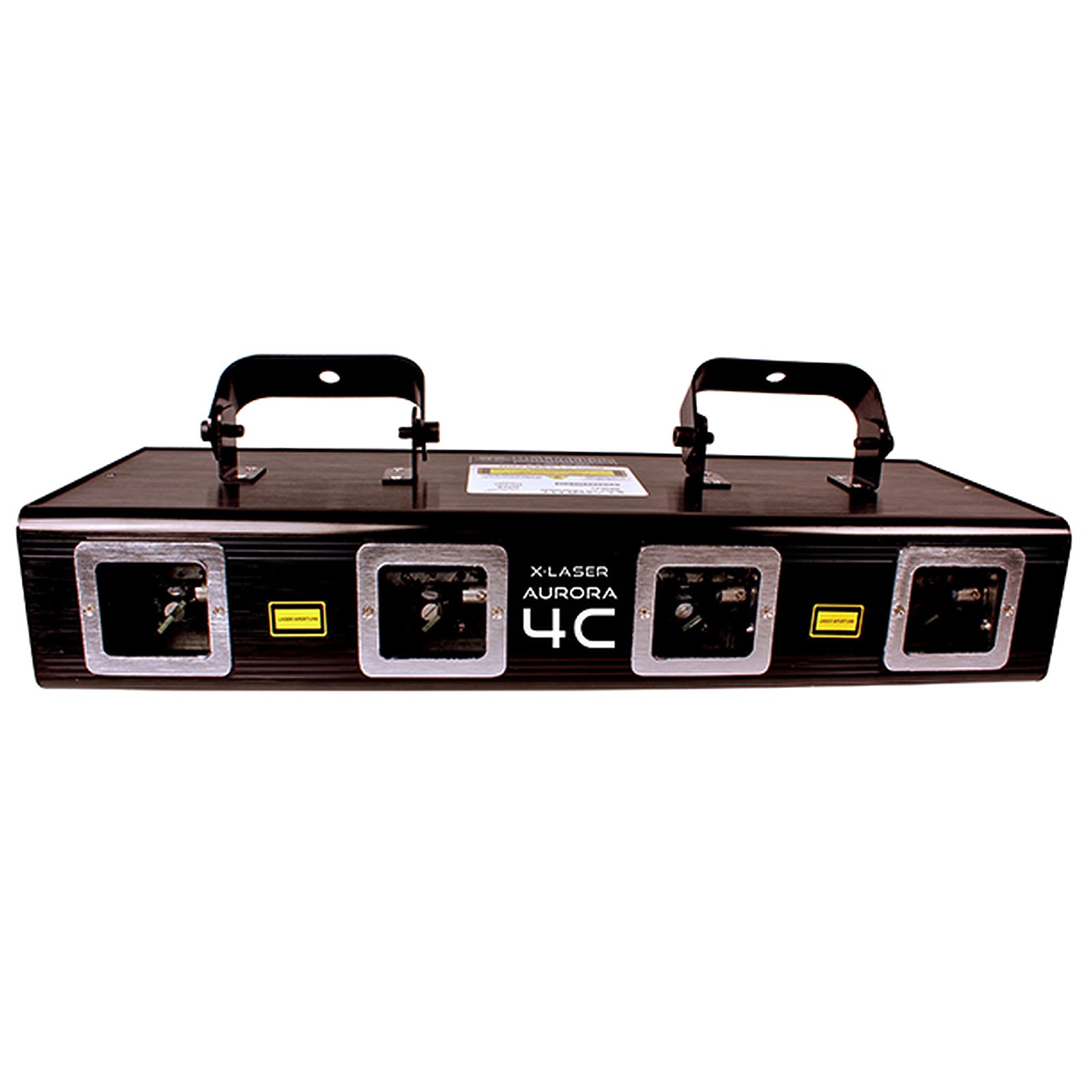 Aurora 4C X-Laser
X-Laser Aurora models are quad-aperture lasers that can captivate audiences in an entirely new way. Re-engineered from the built-in patterns up, the 4C creates intense liquid sky and aerial effects while providing a safer, brighter and more cost-effective laser experience for users of any skill level.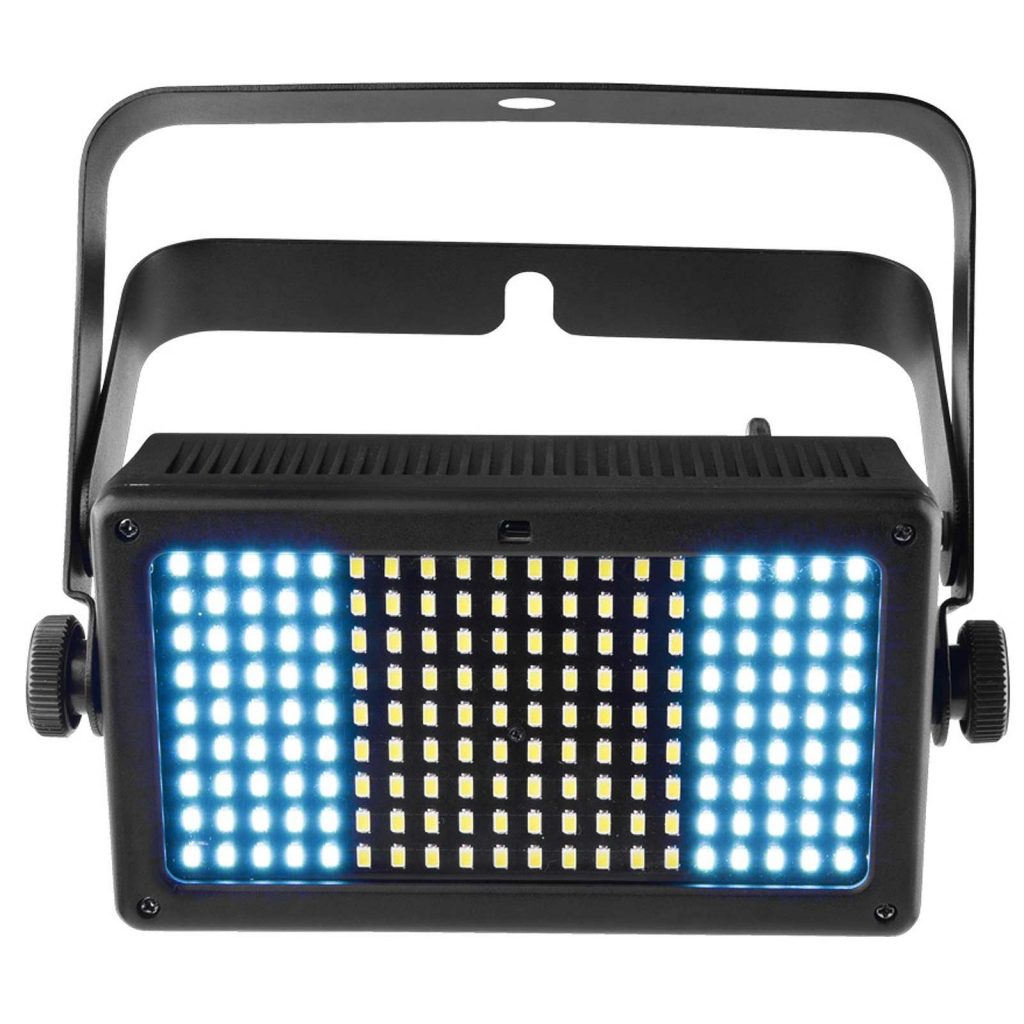 Chauvet Shocker Panel 180
Shocker Panel 180 USB is a high-impact LED strobe light featuring four zones of control. Eye-popping built-in effects and chases pre-programs can be triggered via master/slave, DMX mode or the optional IRC-6 remote (sold separately). The fixture also offers D-Fi USB compatibility for wireless master/slave or DMX connectivity. Special effects macros and zone control add to the visual impact of this impressive strobe, which can be power linked in multiples to save time running cables and extension cords.
For All Inquiries Text or Call Vic
{ "@context": "https://schema.org", "@type": "Article", "speakable": { "@type": "SpeakableSpecification", "xpath": [ "/html/head/title", "/html/head/meta[@name='description']/@content" ] }, "headline": "Dance Floor Lights Rental & Lighting Rentals in Chicago and Surrounding Area", "image": "https://chicagoaudiorentals.com/wp-content/uploads/2019/02/lazer.jpg", "author": "Chicago Audio Rentals", "publisher": { "@type": "Organization", "name": "Chicago Audio Rentals", "logo": { "@type": "ImageObject", "url": "https://chicagoaudiorentals.com/wp-content/uploads/2020/08/Chicago-Audio-Logo-1.png" } }, "url": "https://chicagoaudiorentals.com/dance-lights/", "mainEntityOfPage": { "@type": "WebPage", "@id": "https://chicagoaudiorentals.com/dance-lights/" }, "datePublished": "2020-10-03", "dateModified": "2020-10-03", "description": "Make your party better with Dance Floor Lights, DJ Lighting & LED Lights Rentals at Chicago Audio Rentals in Chicago Area.", "articleBody": "Make your party better with Dance Floor Lights, DJ Lighting & LED Lights Rentals at Chicago Audio Rentals in Chicago Area." }