Battery Powered Speaker Rentals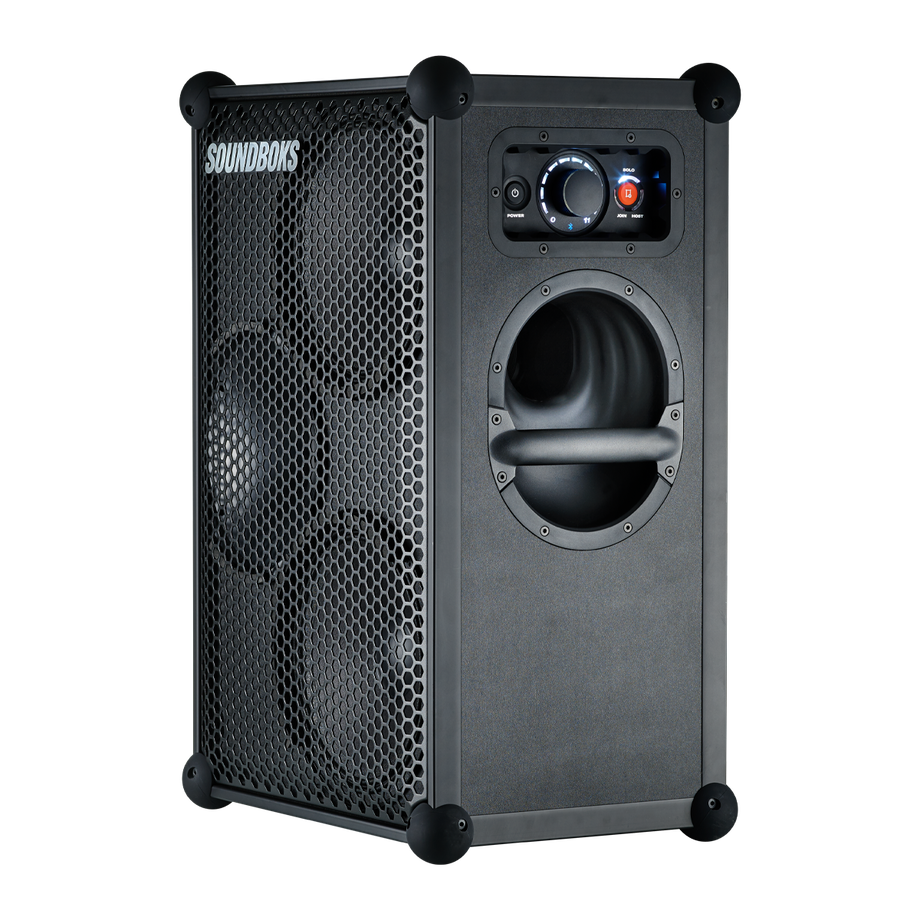 New SOUNDBOKS
(Bluetooth 5.0 Compatible, 40 Hour Battery Life, App Compatibility)

The New SOUNDBOKS is unlike any other speaker in the world and any SOUNDBOKS before it. Beautifully loud, wirelessly pairable, amazingly durable, surprisingly lightweight and the only wireless speaker with a swappable battery. Break the barriers of sound.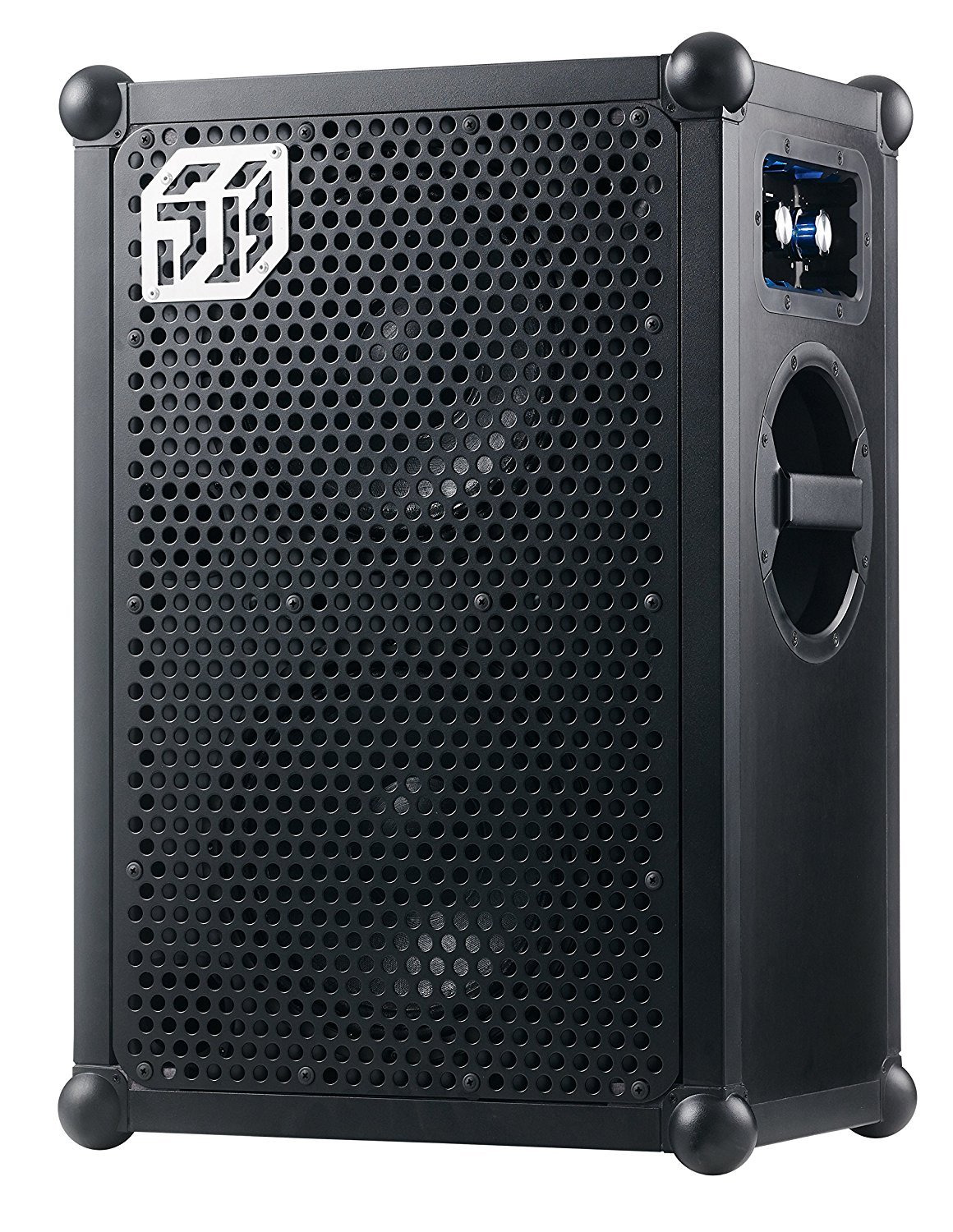 THE SOUNDBOKS 2 – The Loudest Portable Speaker (Bluetooth Compatible, 30 Hour Battery Life, Shock / Water / Temperature Resistant)
Custom-selected speaker parts combined with powerful class-d amplifiers for volume up to 119db and a 100 yard range – enough for 100 person events. Shock, temperature, water, and weather resistant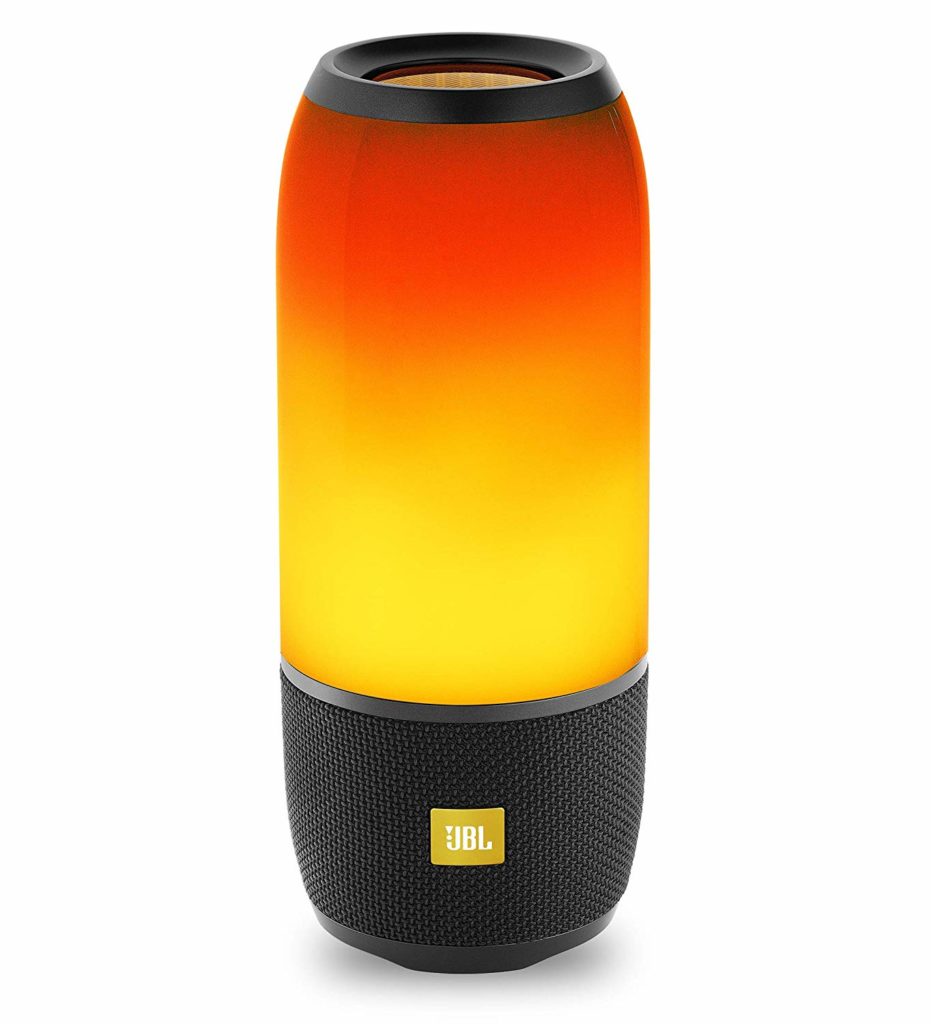 JBL Pulse 3 Wireless Bluetooth IPX7 Waterproof Speaker (Black)
Take your listening experience to the next level with the JBL Pulse 3, the portable, waterproof Bluetooth speaker that combines 360 sound with 360 lightshow You can make your music look amazing by customizing the light sequences and easily adjust your settings with the JBL Connect app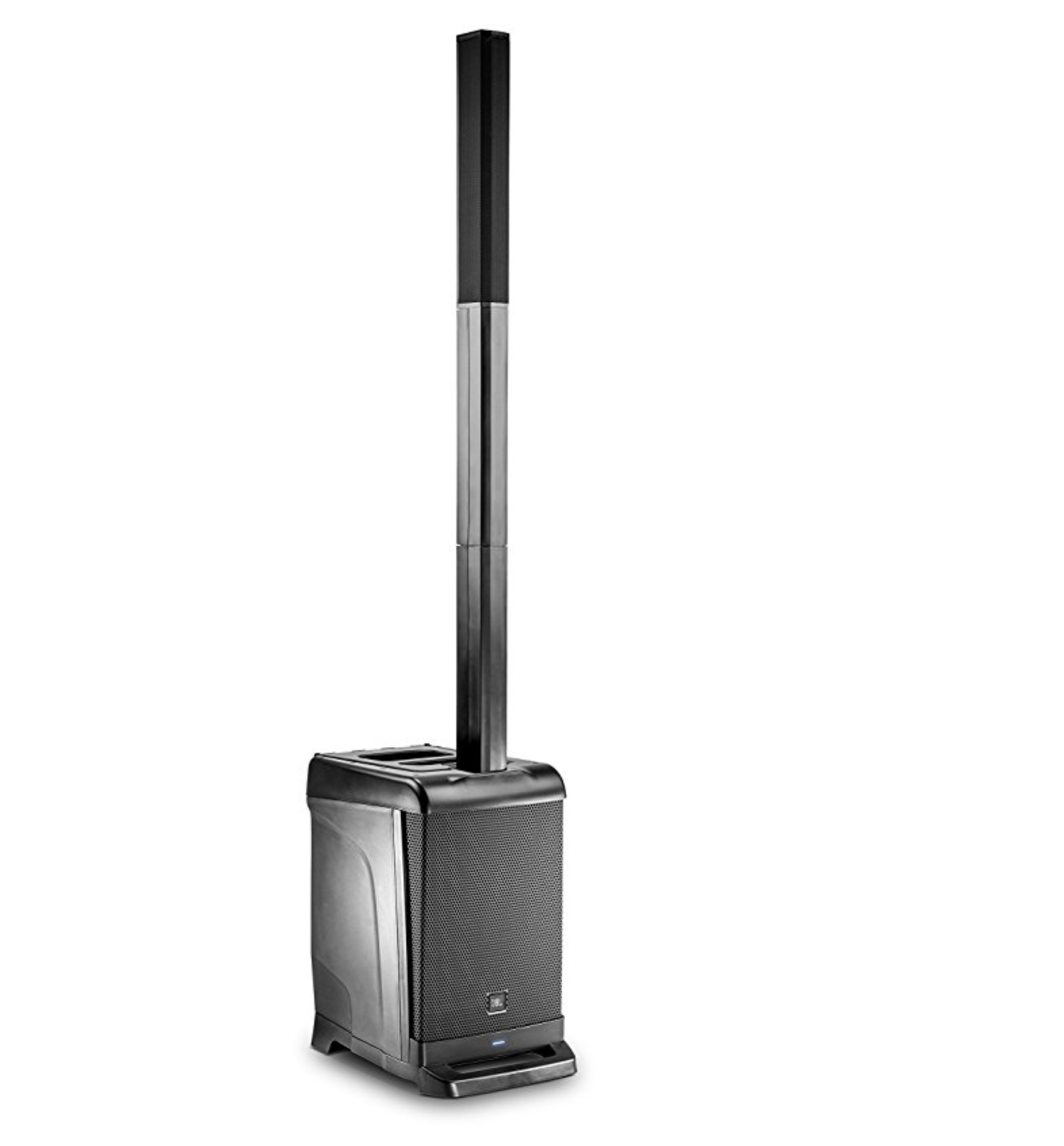 JBL EON ONE PRO All In One Portable Line Array with Battery Power – Portable battery powered JBL speaker
Take Your Performance to New Places The EON ONE PRO empowers you to give your fans incredible live experiences, wherever your inspiration takes you—on a mountain or the beach, wedding ceremony, rallies or streetside—even where there's no power outlet.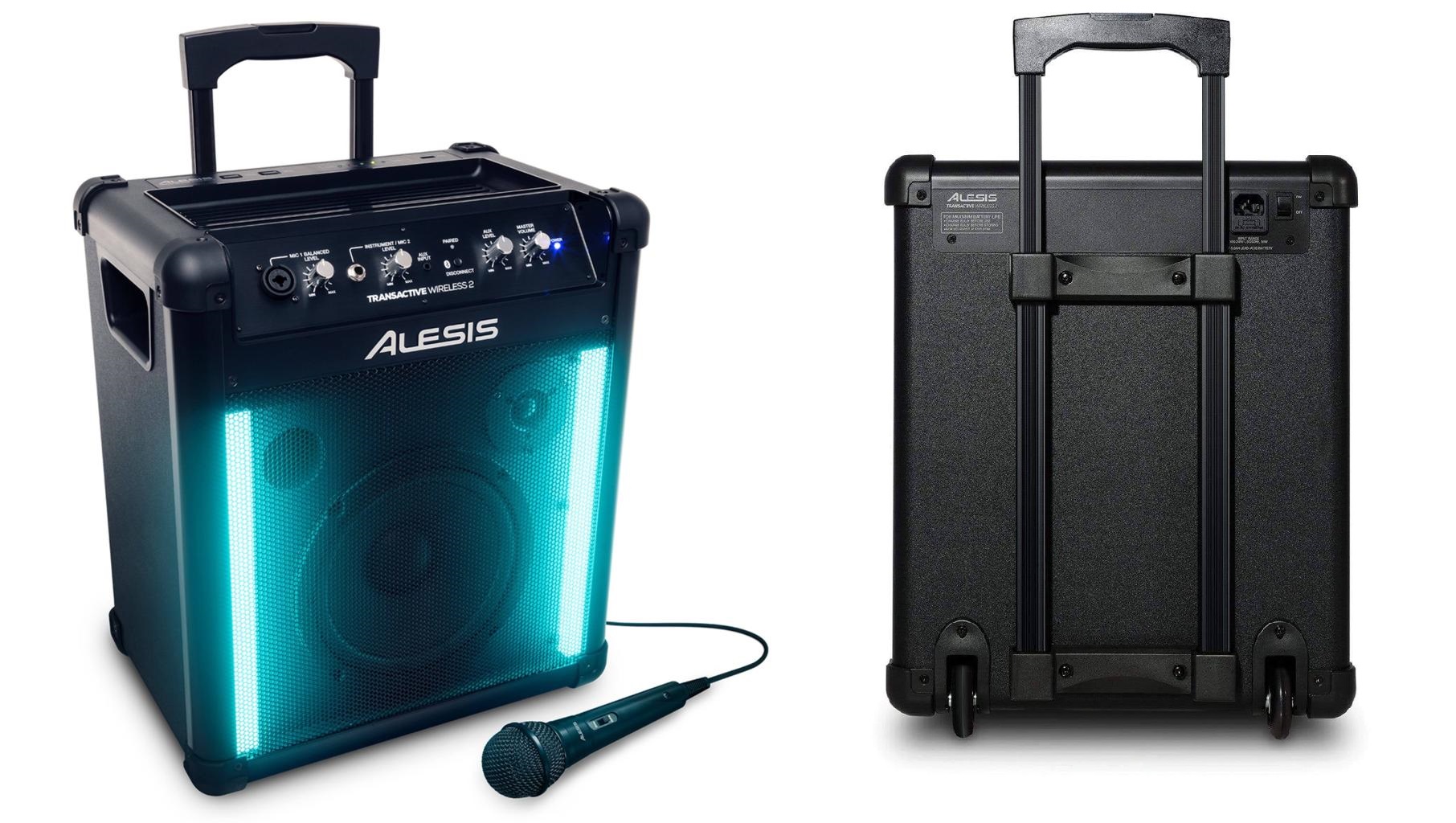 Alesis TransActive Wireless 2 – Battery powered speaker
Easily transported full-range PA system with Bluetooth streaming.
The Alesis TransActive Wireless 2 is a mobile, active PA system with built-in light show. It's perfect for outdoor parties, live gigs, business meetings, sporting events and tailgate parties. Auxiliary input to accommodate almost any source—microphone, guitar, keyboard, computer, drum machine, CD or MP3 player—whatever you need. Use TransActive Wireless 2 for live performances, to play recorded music or to make announcements with the included with a microphone. Portable, powered PA speaker with integrated RGB LED lightning Speaker projects clear, undistorted sound more than 150 feet Stream audio wirelessly from any Bluetooth-enabled device Works with iPad, iPhone, iPod touch, Android devices, Mac, PC, and more.
For All Inquiries Text or Call Vic
{ "@context": "https://schema.org", "@type": "Article", "speakable": { "@type": "SpeakableSpecification", "xpath": [ "/html/head/title", "/html/head/meta[@name='description']/@content" ] }, "headline": "Battery Powered Speaker Rentals in Chicago and Surrounding Area", "image": "https://chicagoaudiorentals.com/wp-content/uploads/2020/09/Alesis-TransActive-Wireless-2-1536x868.jpeg", "author": "Chicago Audio Rentals", "publisher": { "@type": "Organization", "name": "Chicago Audio Rentals", "logo": { "@type": "ImageObject", "url": "https://chicagoaudiorentals.com/wp-content/uploads/2020/08/Chicago-Audio-Logo-1.png" } }, "url": "https://chicagoaudiorentals.com/battery-powered-speakers/", "mainEntityOfPage": { "@type": "WebPage", "@id": "https://chicagoaudiorentals.com/battery-powered-speakers/" }, "datePublished": "2020-10-03", "dateModified": "2020-10-03", "description": "Chicago Audio Rentals Offers Battery Powered Speakers Rentals in Chicago and surrounding Area", "articleBody": "Chicago Audio Rentals Offers Battery Powered Speakers Rentals in Chicago and surrounding Area.Easily transported full-range PA system with Bluetooth streaming. The Alesis TransActive Wireless 2 is a mobile, active PA system with built-in light show. It's perfect for outdoor parties, live gigs, business meetings, sporting events and tailgate parties. Auxiliary input to accommodate almost any source—microphone, guitar, keyboard, computer, drum machine, CD or MP3 player—whatever you need. Use TransActive Wireless 2 for live performances, to play recorded music or to make announcements with the included with a microphone. Portable, powered PA speaker with integrated RGB LED lightning Speaker projects clear, undistorted sound more than 150 feet Stream audio wirelessly from any Bluetooth-enabled device Works with iPad, iPhone, iPod touch, Android devices, Mac, PC, and more." }